We serve a dynamic, global capital city made up of many cultures and we strive to reflect that diversity in our workforce.
Our Commitment 
At GPE, we genuinely believe that diversity gives us strength, but we know this strength is only fully realised if our environment is truly inclusive; where people feel safe, respected, and appreciated for who they are and what they bring. Where they feel they belong. Our culture is grounded in genuine and mutual respect and we do not tolerate discrimination of any kind.  
We hire talented, unique individuals who are encouraged to collaborate, be their authentic selves and they support their colleagues to do the same.  We further expect people to take personal responsibility for creating and sustaining an inclusive environment. 
Hear from members of our Inclusion Committee talking about their thoughts on Diversity & Inclusion at GPE
The Journey So Far 
Since achieving the National Equality Standard Accreditation in April 2020, we have embarked on a journey to increase our diversity and create a positive, open, and inclusive working environment.  A few examples, we have:  
Undertaken training to improve our ability to recruit and select without bias (88% of the company took part in this training)
Added specific diversity & inclusion questions to our engagement survey (which is conducted two times per year)
Embraced new sources of talent, including recent participation in 10,000 Black Interns
Invested in an immersive, six-month Inclusive Leadership Program for our Executive Committee in partnership with Arrival Education
Invested in HR technology to allow us to capture and track our demographic data
Taken opportunities to support and widen access to our sector by raising awareness about careers in property
What gets measured, gets done
We aim to be the employer of choice for what we do, and the place where the best people do their best work.   
We recognise that achieving this requires conscious and deliberate action, so in 2022 we established a framework of four pillars to review our actions and hold ourselves accountable for our progress.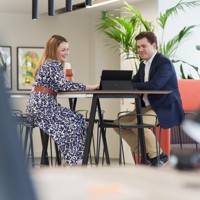 Systems
Integrate D&I into core organisational structure, policies and practices to promote equitable advancement, retention and reward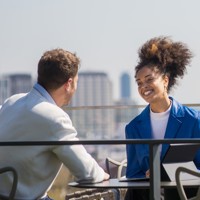 Talent
Ensure the diversity of GPE's workforce becomes more reflective of the communities and customers we serve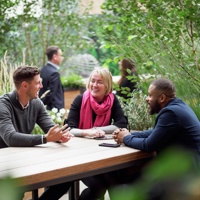 Culture
Educate and challenge ourselves to achieve the D&I competence needed to foster and further sustain an inclusive culture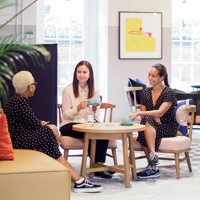 Community
Connect our people with our communities; partnering where we can to increase our impact and to support a more inclusive industry.
Employees Driving Change 
GPE has an Inclusion Committee which oversees everything relating to our 'Culture' pillar. This group meets 6 times per year and is comprised of individuals from every department with a good mix of gender, ethnicity, and seniority.  
One of the first things the Committee did was to establish whether there was any interest in launching employee resource groups. As a result of this, we developed the concept of GPE Connect and we currently have four active, employee-led groups. We refer to them internally as Impact Groups.  
GPE.Connect
Each of our Impact Groups has an Executive Sponsor, a mission statement, and a set of objectives which are shared with everyone. It is likely that the number of Impact Groups will grow in the future.  
We work closely with a number of partners and organisations to deliver our Diversity & Inclusion aspirations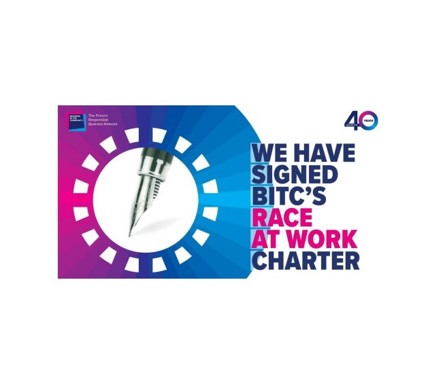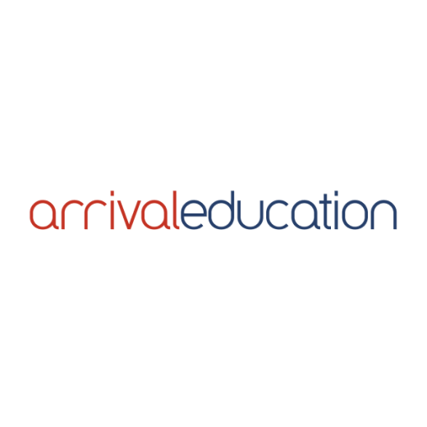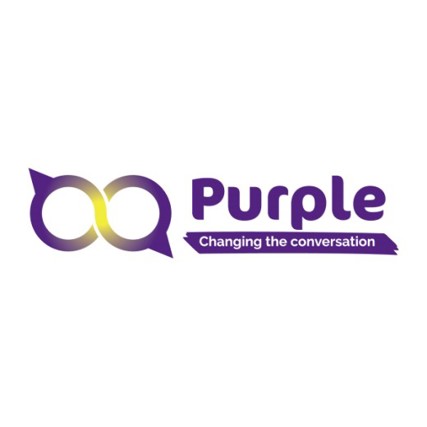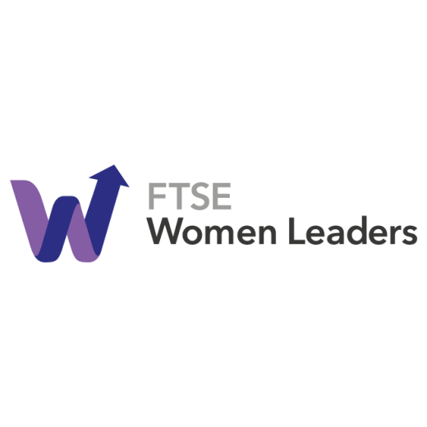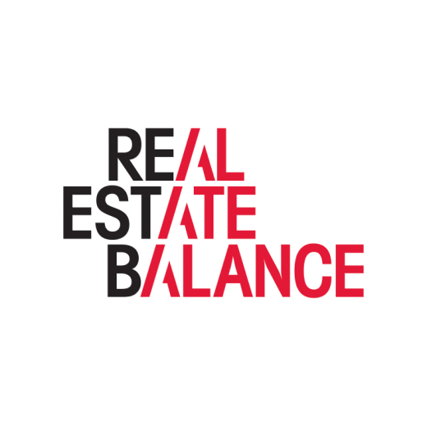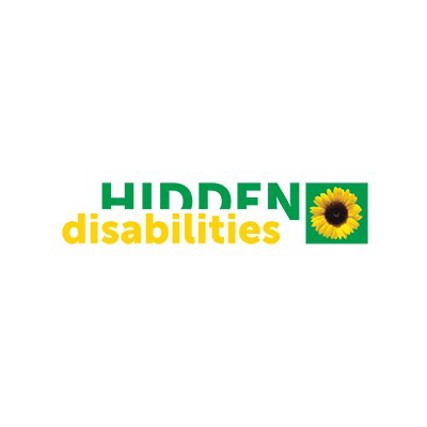 Hidden Disabilities Sunflower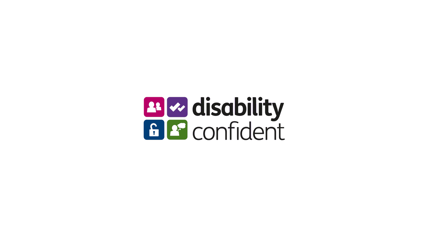 Disability Confident Employer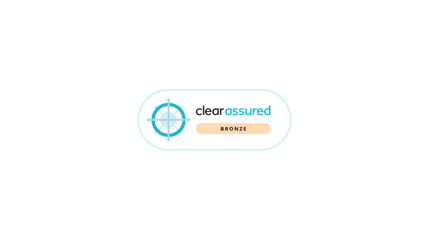 We achieved accreditation with the National Equality Standard in April 2020