We aim to deliver superior returns by unlocking the often hidden potential in commercial real estate in central London, creating high quality sustainable spaces for occupiers and long-term value for our stakeholders. Explore results, presentations, share price and shareholder information here.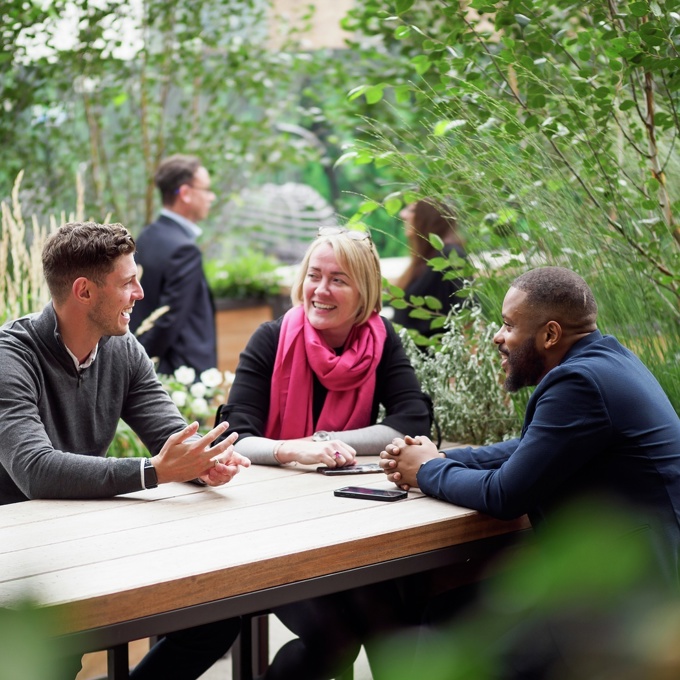 Our approach to sustainability
The world of sustainability is complicated, but at GPE, our approach is simple.
We are decarbonising our business to become net zero by 2030, whilst integrating climate resilience across our spaces and business processes.
It's our responsibility to play a part in creating a more sustainable city for our people, partners and customers who all want to live and work in a more climate resilient society. ​
Discover our new and updated Sustainability Statement of Intent and our Brief for Creating Sustainable Spaces
Find out more