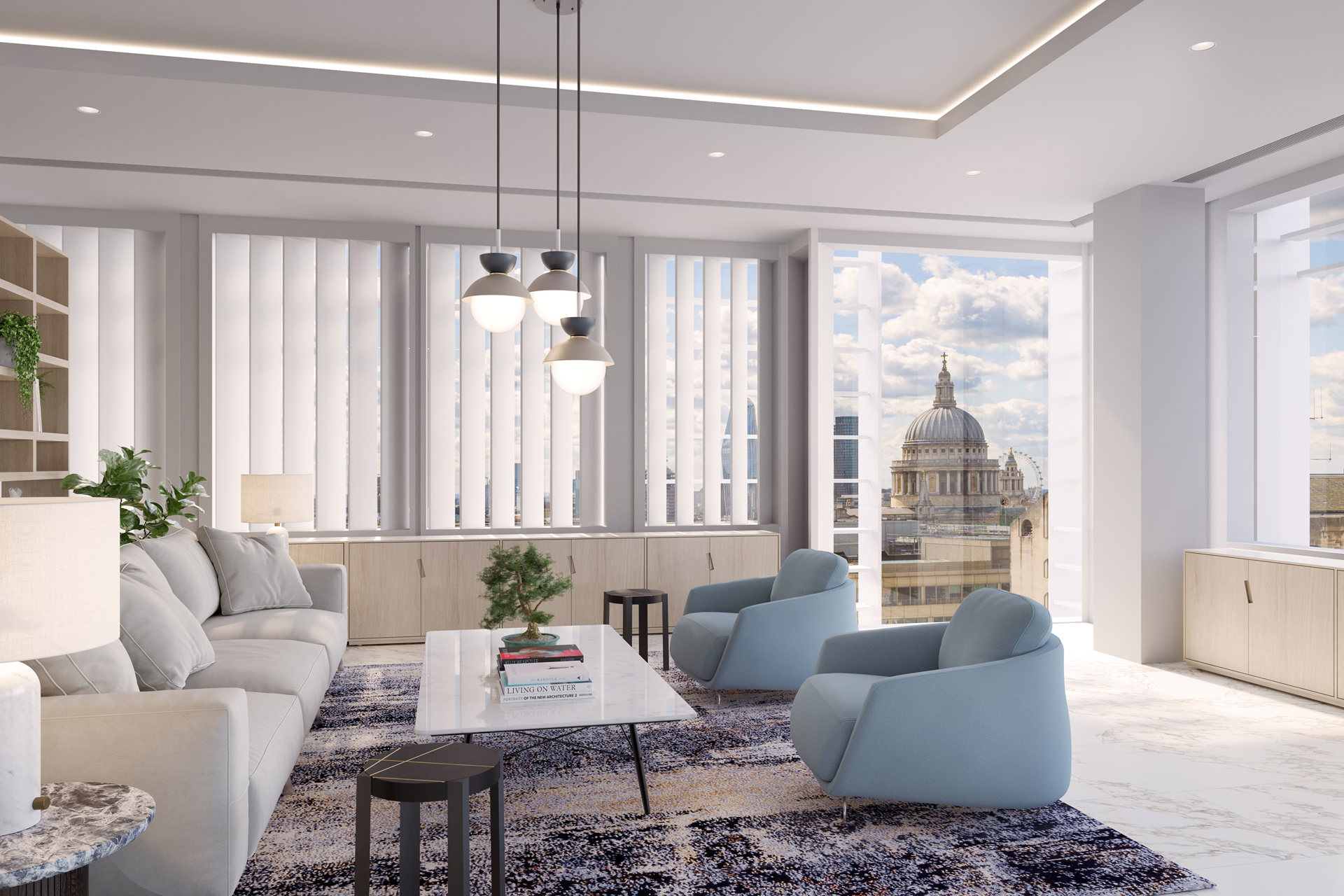 Ready to Fit
Step into a brand-new space that's ready for you to design, build and manage, just how you want it.
We know every business is different, so we give you the choice to create your space the way you want it. Our Ready to Fit offering provides ample flexibility for you to design and build the space that's just right for you and your people. Developed with sustainability at its core, we provide spaces of the future, incorporating latest technology to drive our customer experience, such as our smart workplace app, sesame®, as well as promoting health and wellbeing for our customers and local communities.
Don't just take our word for it, discover what our customers say
We have the location covered, all you need to do is choose the space that's best for you
Check out our Ready to Fit spaces
Announcing pre-let of 2 Aldermanbury Square to Clifford Chance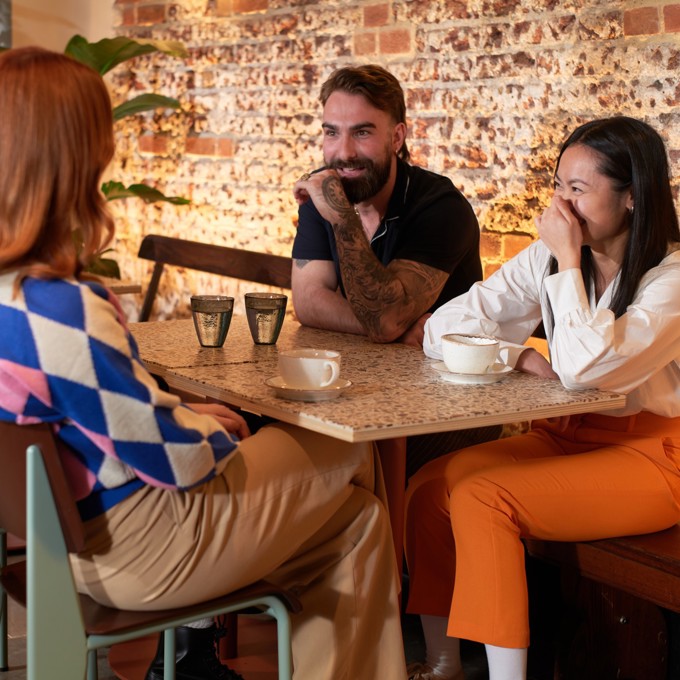 Want a space that's ready to move in?
We've got you covered!
Our in-house experts have put their all into designing and crafting your office space, giving you a beautifully furnished, sustainable space your people will love. All delivered by one of London's most respected property owners.
Want a hassle-free experience? Then Fully Managed is for you.
Think of us as an extension of your team, here to make sure you're well looked after and your office space is, and remains, just as you want it. Because your people are our priority.
Fully fitted. Fully managed. Fully yours.
Discover
London's future relies on our actions today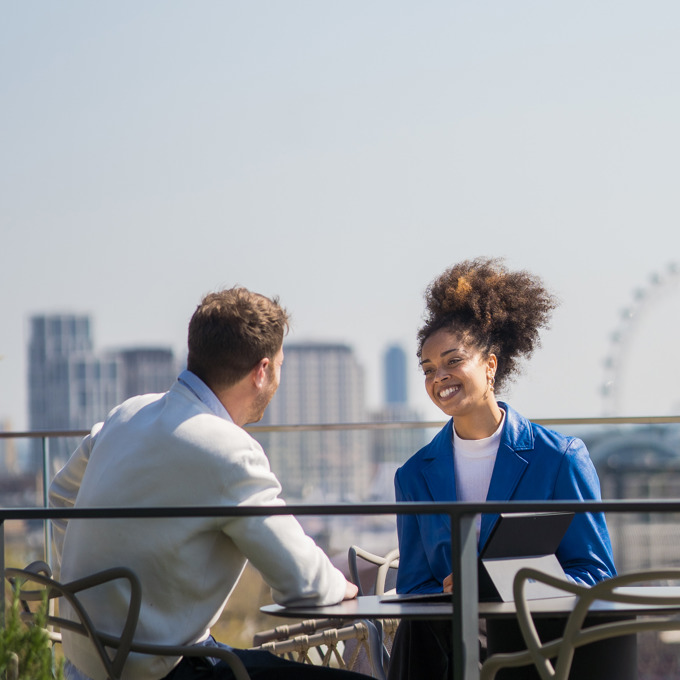 Our Customer First approach to sustainability
At GPE, we're working with our customers and other stakeholders on sustainability. Not only because it's our responsibility to play a part in creating a more sustainable city, but also because our customers want to live and work in a more climate resilient society. ​
We understand the importance of your sustainability ambitions and we want to work in partnership with you to ensure you achieve them.​
We achieve more together and collaboration is key to delivering climate resilience!
Find out more