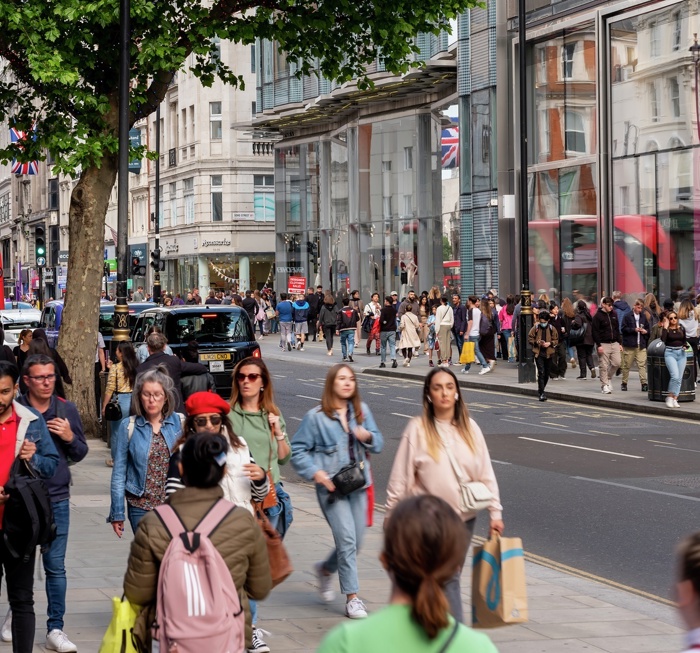 West End - North
West End North encompasses Marylebone, Bloomsbury and Fitzrovia. Three areas rich in history and culture, but each with their own unique character.
Our performance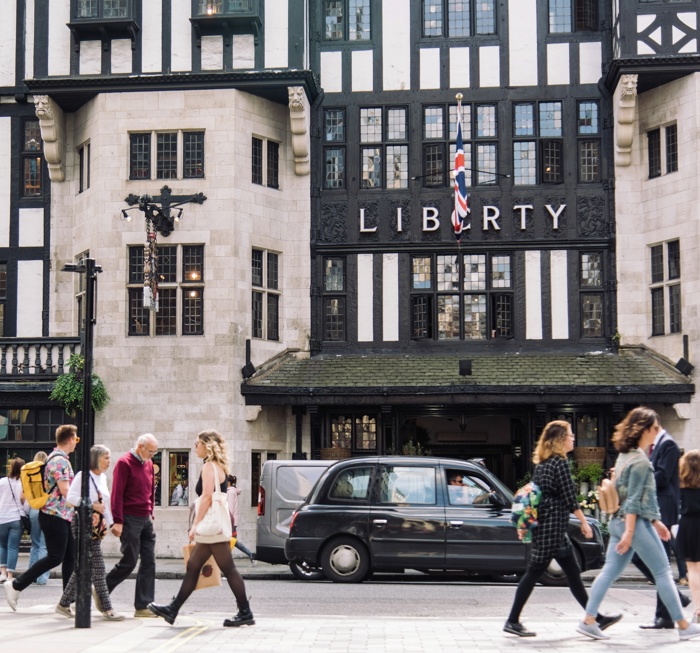 West End - South
West End South offers contrasting London experiences. Exclusive Mayfair boasts world class shopping, dining and luxury at every corner. Soho's edgier, eclectic vibe is a melting pot of creativity.
Our performance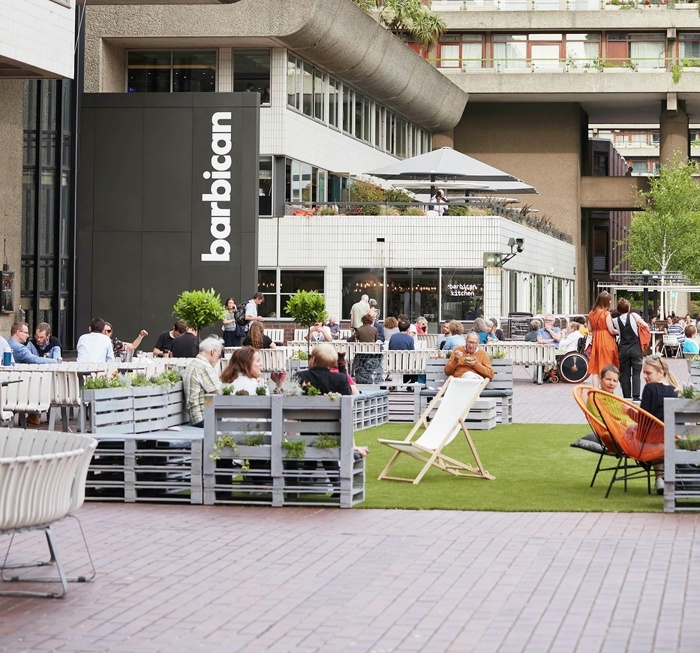 City
The City has a pace of its own - whilst City South is the traditional heart land of the City of London, centred on Moorgate and Bank, City North is popular with the creative and digital industries.
Our performance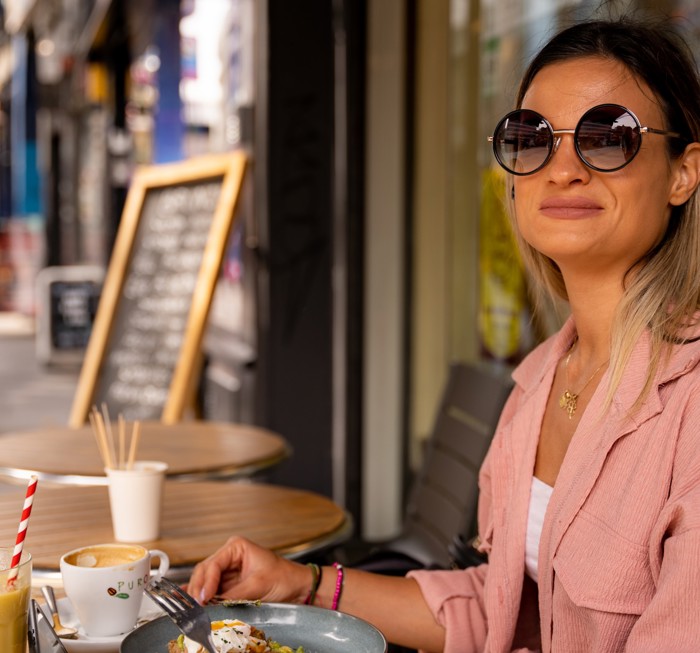 City East
The City's east is an irresistible mix of old and new. A flower market established way back in 1869 and many 1920s Prohibition era-inspired speakeasies, contrast with a cluster of new, cutting edge technology companies, headquartered around Shoreditch, Aldgate and Old Street.
Our performance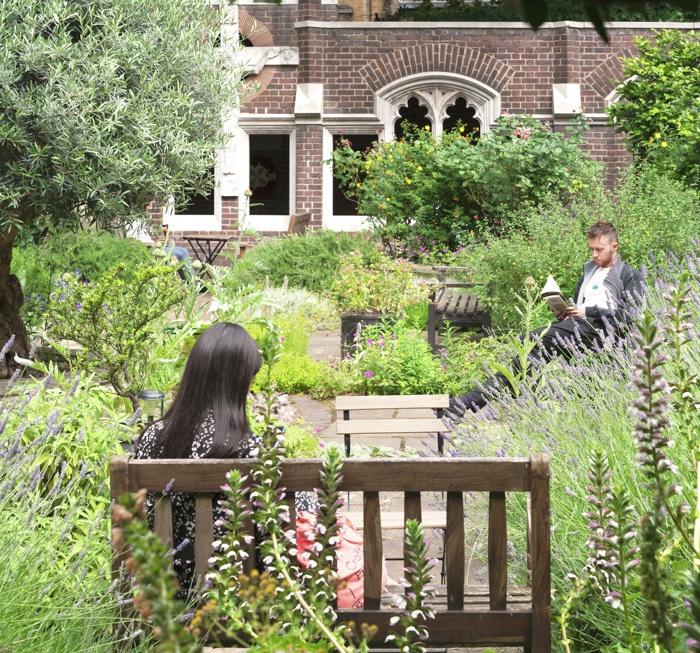 Midtown
Midtown is the area around Holborn, Chancery Lane and St Giles. Centrally located with great transport links, it is popular with residential and business buyers.
Our performance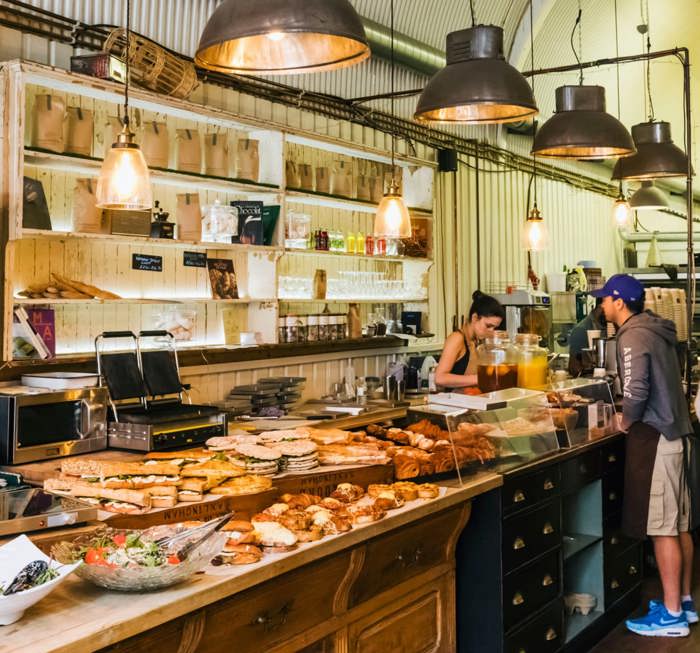 Southbank
The Southbank is an exciting and vibrant destination. Home to several cultural institutions, its diverse delights attract millions of tourists and many global businesses.
Our performance