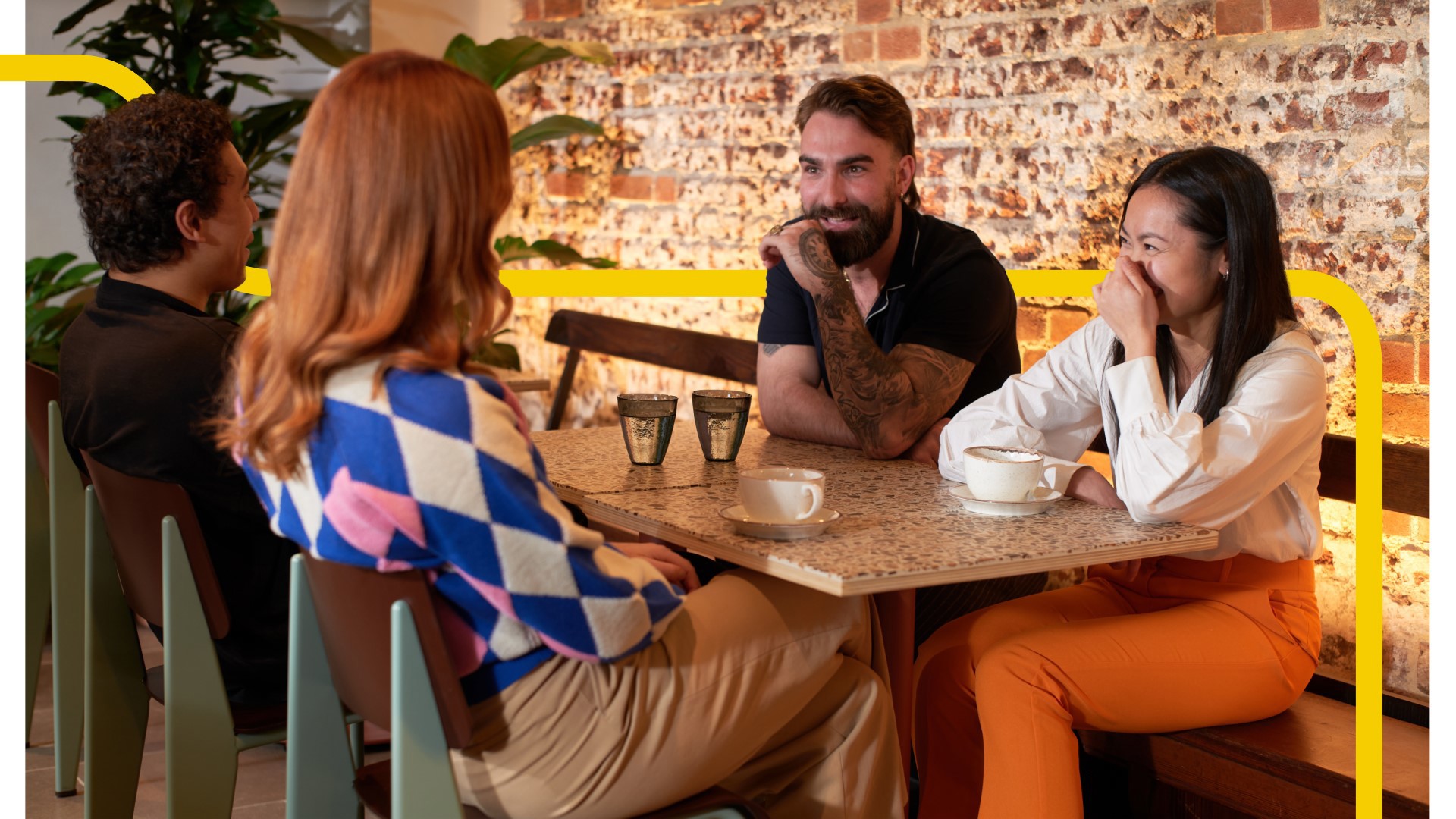 Fully Managed Spaces
The best workspaces in London, where your people are our priority.
Every business is different, with its own unique needs. That's why we take time to get to know you and your business, so you can step into a London office space that's fully yours, from day one. You'll have your own front door, meeting rooms, kitchen and plenty of space to call your own. Our in-house experts have put their all into designing and crafting your office space, giving you a beautifully furnished, sustainable space your people will love. All delivered by one of London's most respected property owners, GPE. Want a hassle-free experience? Then Fully Managed is for you. Think of us as an extension of your team, here to make sure you're well looked after and your office space is, and remains, just as you want it. Because your people are our priority. Ultimately, we make your life easier, so you can focus on doing what you do best - running a thriving business.
Discover the Fully Managed experience
Make yourself comfortable
Step into a furnished sustainable workspace that's fully yours and hassle-free.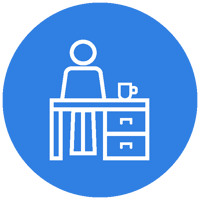 Fully managed and fully yours
Say hello to your furnished office space that's exclusively yours - with your own front door, meeting rooms and kitchen. Our Fully Managed service is a truly hassle-free experience keeping everyone happy and everything up to scratch, so you don't have to.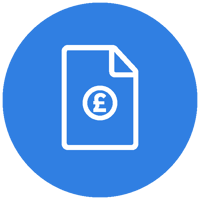 All-in-one bill, no hidden extras
Each month you'll receive just one all-inclusive bill from us and it'll remain fixed for your contract period. Plus, there are no upfront costs for getting your space move-in ready. It all helps to make managing your costs that little bit easier.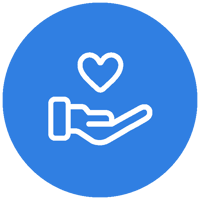 Relax - you're in safe hands
We've been doing this for a long time. Our in-house experts put their all into curating the perfect experience, so you can enjoy market-leading workspaces. We also own and manage our buildings, so you'll always deal directly with us.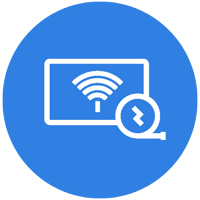 Plug-in and go - your tech's all sorted
Safe, secure and ultra-fast Wi-Fi from day one, with IT help on-hand. Your meeting rooms set-up and ready to go. Plus, everyone gets access to sesame™, your award-winning workspace app, with desk booking as standard.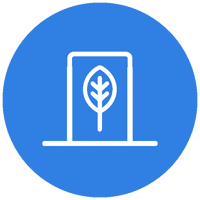 Working towards a better world
As an environmentally-conscious company, we prioritise sustainability and are working towards being a net zero carbon business by 2030. We'll also work with you to reduce your carbon footprint too, creating healthier and more sustainable environments where everyone can thrive.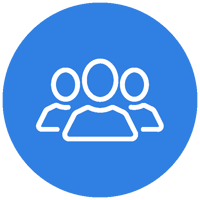 Exceptional service as standard
Your people are our priority. It's why we've developed our customer promise, so we can deliver you a great experience. We proudly achieved a Net Promoter Score of 61.5 - setting a standard way ahead of the office industry average.
Discover our Fully Managed offering
Our location: Fully Managed workspaces in London
GPE Customer Testimonials
Don't just take our word for it, discover what our customers have to say about our fully managed, bespoke office spaces.
Moving in here has been a really great experience for all of us, we've been able to move into the space, been able to set up really quickly. The fact that you can come to a space that's so fitted out already in a such a great and modern way, we have been able to focus on getting our jobs done.

Tahnee Andreson

Wunderkind
Customer at 16 Dufour's Place

When we first moved in we expected it to be a minimal service and for the guys to not really know us and to be just welcoming guests, but they genuinely feel part of our team.

Oli Foster

Pagefield
Customer at 16 Dufour's Place
London's future relies on our actions today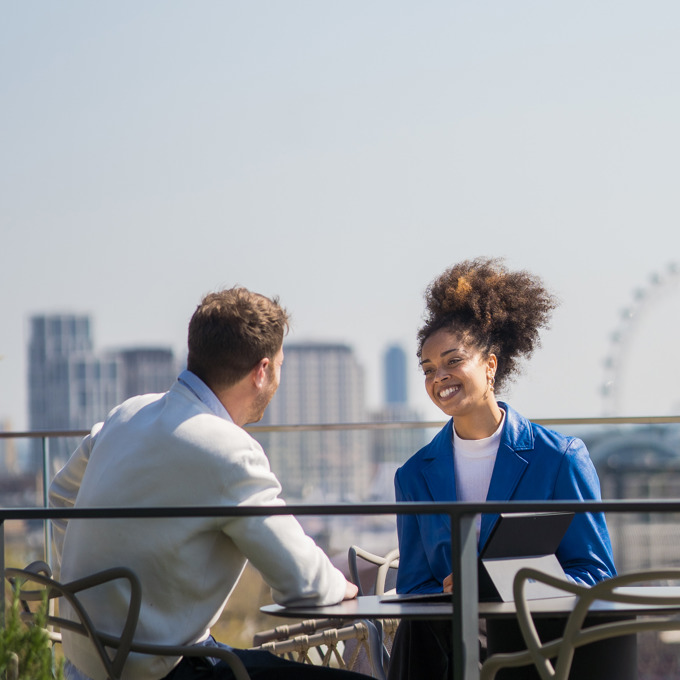 Our Customer First approach to sustainability
At GPE, we're working with our customers and other stakeholders on sustainability. Not only because it's our responsibility to play a part in creating a more sustainable city, but also because our customers want to live and work in a more climate resilient society. ​
We understand the importance of your sustainability ambitions and we want to work in partnership with you to ensure you achieve them.​
We achieve more together and collaboration is key to delivering climate resilience!
Find out more