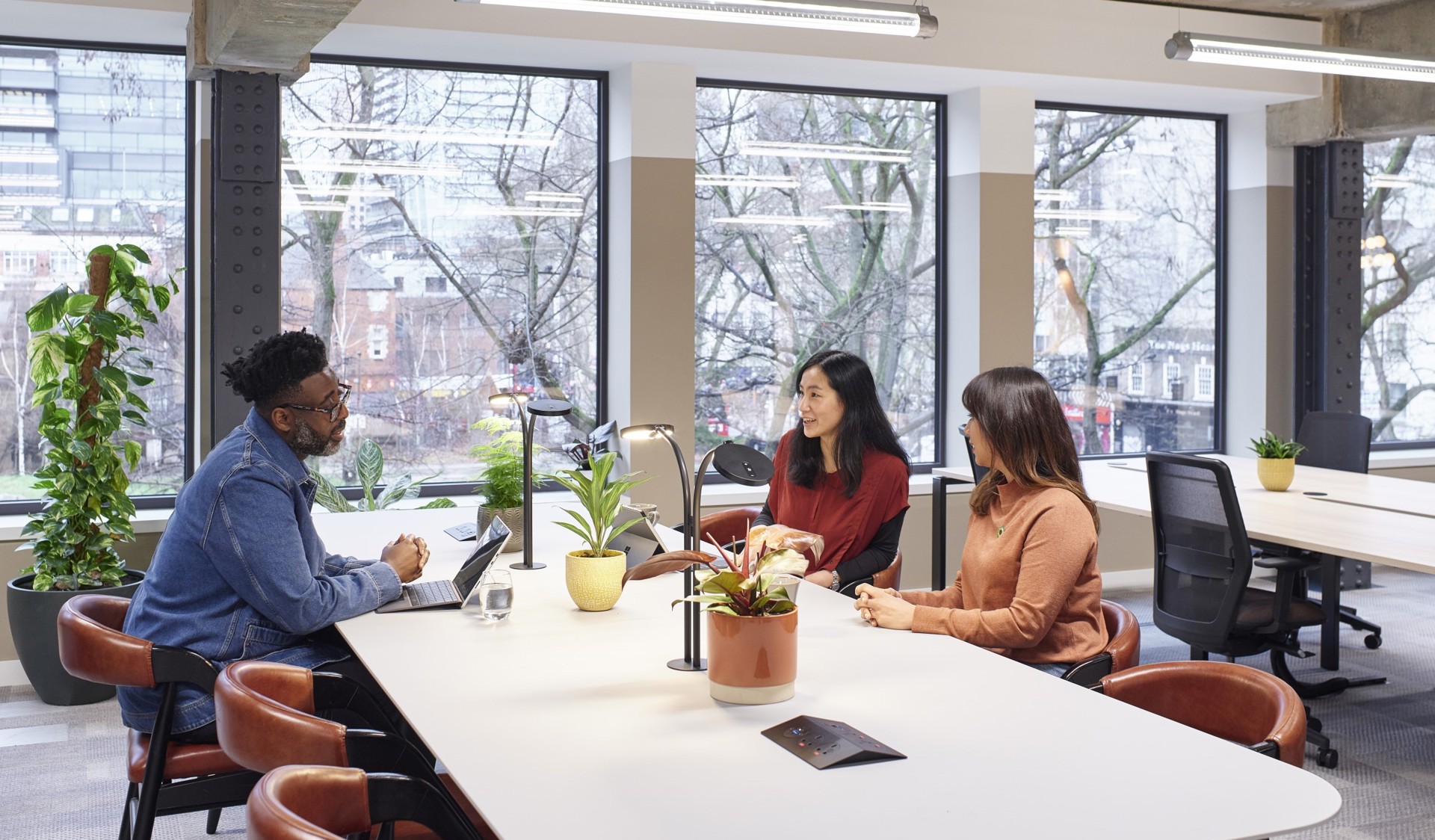 Available space
View our latest availability across our portfolio
From the vibrant Whitechapel to the fashionable Soho we have a limited selection of spaces available across our London portfolio. All our spaces are built with sustainability and flexibility in mind, alongside our smart workplace app, allowing a vast amount of control from the palm of your hand.
Our office spaces
Choose from spaces that are Ready to Fit by you and your team or Fitted and designed by our in-house experts. You can also choose to have your space Fully Managed by us, making life easier and hassle free.
Ready to Fit
Our retail spaces
Perfectly located on bustling London streets, from the affluent Mayfair to the energetic Finsbury, choose the retail space that perfectly matches your needs.