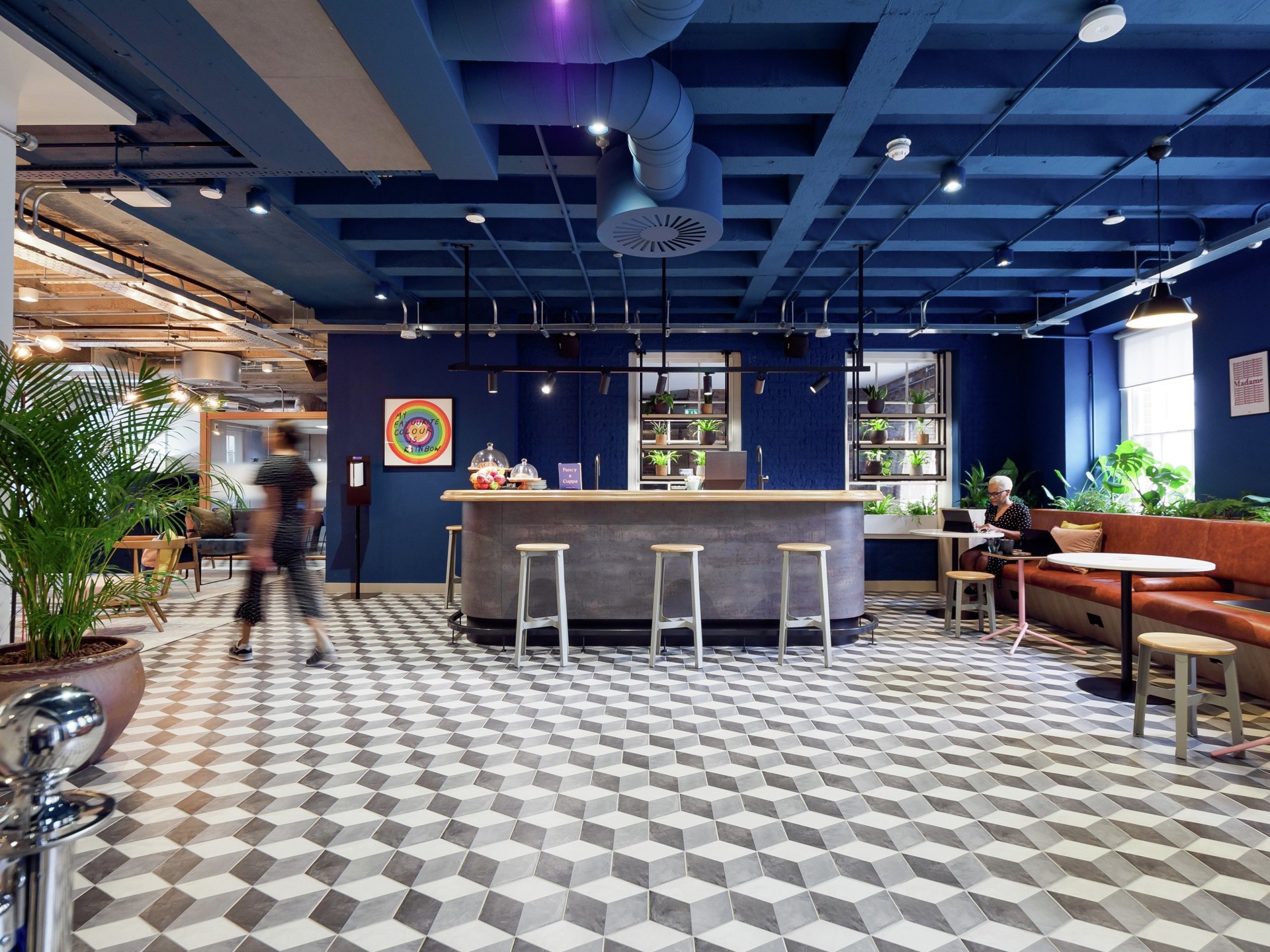 16 Dufour's Place
16 Dufour's Place, Soho, W1F 7SP
Fully Managed
3,143 sq ft available
16 Dufour's Place provides ample Fully Managed office spaces in London's West End. This bespoke office space in Soho is designed and crafted by GPE, and always hassle free as we'll take care of everything, all you need to do is move in! With a large collaborative area at the heart of the building, and a generous courtyard to the rear, 16 Dufour's Place is able to provide the perfect escape from the bustle of the office. And located just off Broadwick Street, in the heart of buzzing Soho and neighbouring Carnaby Street, you'll be spoilt for choice when it comes to retail, bars, restaurants, clubs and much more.
About 16 Dufour's Place
Location

Size

32,831 sq ft

Architect

Edge

Floors

7
Facilities

On-site cafè with Wi-Fi enabled break-out collaboration space
Communal courtyard to escape the bustle of the office
sesame, our workplace app for connectivity and access
Lockers & shower facilities
Secure cycle spaces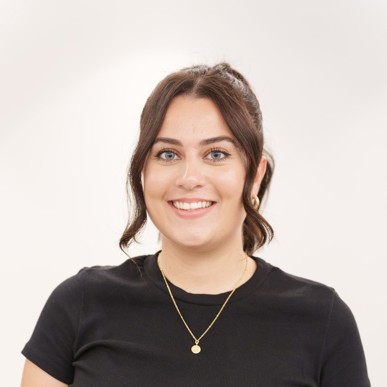 Lizzie Weavers
Flex Customer Experience Manager
Building relationships and getting to know people is my passion so being a Community Manager is a perfect fit. I'm able to focus on giving best-in-class customer service whilst also developing my skills in management. I love coming to work every day!
Discover 16 Dufour's Place
Learn more about 16 Dufour's Place, our bespoke, Fully Managed workspaces in Soho. 
Available office space
Discover our availability for sustainable office spaces at 16 Dufour's Place in Soho, Fully Managed by GPE
Fully Managed

The best workspaces in London, fully managed for you.

Fully managed and fully yours

Furnished office space that's exclusively yours with a truly hassle-free experience.

All-in-one bill, no hidden extras

Fixed monthly bill from us with no upfront costs for getting your space ready

Relax - you're in safe hands

Curating the perfect experience for you to enjoy market-leading workspaces

Plug-in and go - your tech's sorted

Ultra-fast Wi-Fi, ready to go meeting rooms, IT help on-hand, and access to our workplace app

Working towards a better world

Prioritising sustainability and working towards net zero carbon business by 2030

Exceptional service as standard

Delivering you a great experience with our customer promise achieving Net Promoter Score of +61.5
Location
Discover fully managed office spaces based right in the middle of Soho with GPE's 16 Dufour's Place. You'll be in the heart of London's West End with our bespoke office spaces with everything that Soho has to offer on your doorstep including: music, the theatre, the cafés, the clubs, the shops, the food, the fashion. With exceptional transport links your business remains connected to the whole of London and beyond. 
16 Dufour's Place transport links
By air:
London Heathrow Airport - 46 minutes by train
London City Airport - 42 minutes by train
London Gatwick Airport - 59 minutes by train

By National Rail:
Tottenham Court Road (Elizabeth Line) - 7 minutes walk

Underground/bus:
Major tube stations - Oxford Circus, Piccadilly Circus
Major bus routes - 14

sesame®, our smart workplace app
Get everything you need to make more of every day with sesame.

 

Throughout our spaces, our workplace app can provide a host of benefits from contactless entry and lift control, to the environmental controls and air quality monitoring. A Lifestyle service concierge helps you discover the local area with the latest offers, events, and new openings, and a community platform connects you with others in the building.
What our customers say about 16 Dufour's Place
The concept at 16 Dufour's Place offers private office floors designed with their own facilities, as well as having the benefit of a communal lounge space and terraces, giving businesses a sense of ownership of their space.

Moving in here has been a really great experience for all of us, we've been able to move into the space, been able to setup really quickly. The fact that you can come to a space that's so fitted out already in a such a great and modern way, we have been able to focus on getting our jobs done.

When we first moved in we expected it to be a minimal service and for the guys to not really know us and to be just welcoming guests, but they genuinely feel part of our team.