Insider's guide
The City or 'Square Mile', is a world leading centre of trade and finance. Venerable institutions such as the London Stock Exchange, the Baltic Shipping Exchange and the Bank of England all nestle among its vaulting skyscrapers.

It's also where London (or Londinium) was founded by the Romans, who were attracted by the river's easy moorings. The City closely follows the boundaries of the ancient capital and has plenty of museums and cultural attractions. There's also St Paul's Cathedral and many smaller traditional churches.

All those financial high flyers like to play as well as work hard, so there are plenty of bars and high-end restaurants. However, you'll also find tiny traditional pubs. At the weekends, its 300,000 workforce goes home, leaving behind a quiet and interesting area that is good to explore on foot.
Local area highlights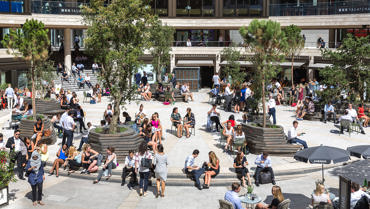 London's culinary hotspots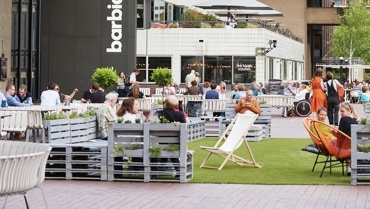 The Barbican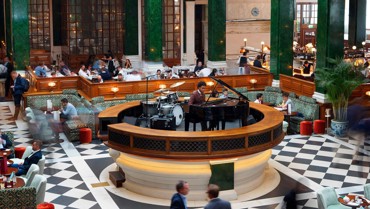 The Ned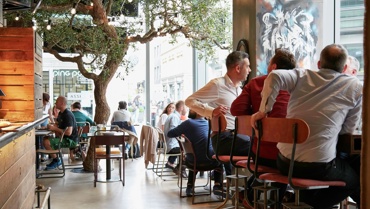 Street pizza
Explore our properties in the area