Insider's guide
Bordered by the high earning City and high spending West End, midtown is nonetheless a distinctive London neighbourhood with its own history and style. It's an area traditionally associated with the legal and newspaper professions. Indeed, lawyers still proliferate around The Inns of Court, Lincoln's Inn, Gray's Inn and the Temple. However, the printing presses left Fleet Street three decades ago (though many media professionals remain).
Holborn's central location and good transport links are attractive to businesses, but its historic hostelries and global range of cuisines means it's also a great place to live, shop and socialise. There are numerous independent boutiques (not least the Umbrella specialist, James Smith & Sons). And because the area tends to be quiet during evenings and weekends, its hotels are a good choice for a quiet night's sleep.
Clerkenwell's narrow streets have numerous historic buildings filled, ironically, with cutting-edge architects, designers and boutiques. The area even has its own design week. And, with the famous meat of Smithfield Market nearby, it's a major gastronomic hot spot boasting more than its share of Michelin-starred marvels.
The area has evolved and with the arrival of the Elizabeth line, Midtown is serviced by new stations at Tottenham Court Road and Farringdon bringing an additional 1.5 million within a 45 minute commute of central London.
Local area highlights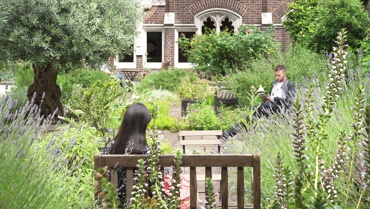 Green spaces and public parks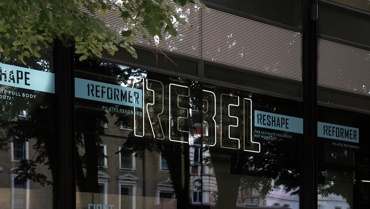 1Rebel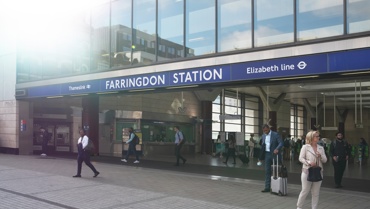 Farringdon Station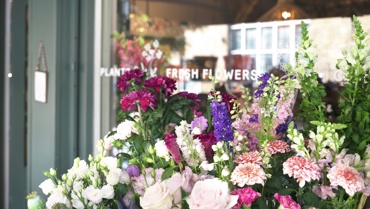 Botanique Workshop
Key properties in this area