We're proud to be recognised for our efforts, across a range of activities, by some of the most highly regarded organisations in Europe. Below is a selection of our recent awards: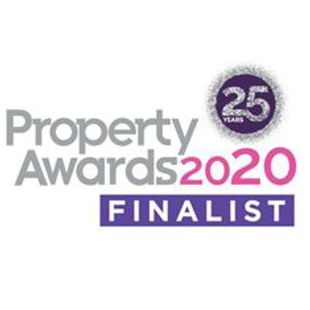 Property Week - Property Awards 2020
Shortlisted for 'Developer of the Year' and 'Property Company of the Year'. Elsley, by Burwell Architects, shortlisted for the 'Wellbeing Award'.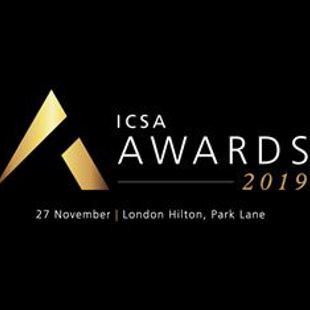 ICSA Awards 2019
Highly Commended for 'Annual Report of the year – FTSE 250' and shortlisted for 'Risk Disclosure of the Year'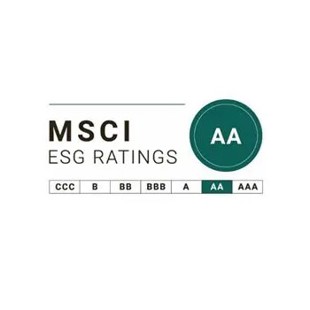 MSCI ESG Ratings
As of 2019, Great Portland Estates plc received an MSCI ESG Rating of AA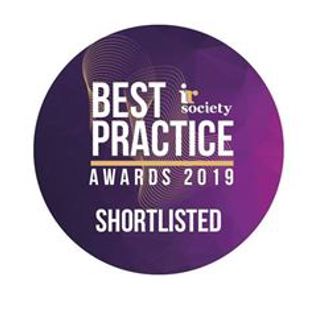 IR Society Best Practice Awards 2019 (Shortlisted)
Shortlisted for 'Best Overall Company IR'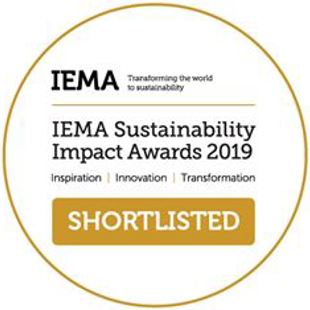 IEMA Sustainability Impact Awards 2019
GPE's Community Strategy shortlisted for the 'Community or Social Value' Award with Greengage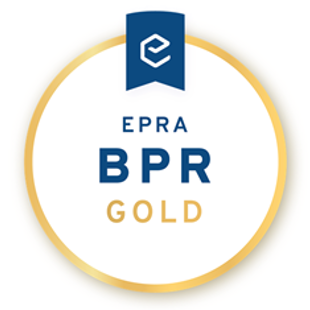 EPRA BPR 2019 - Best Practices Recommendations
Gold Award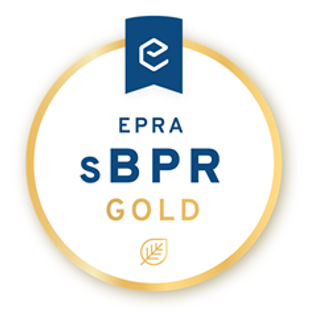 EPRA sBPR 2019 - Sustainability Reporting
Gold Award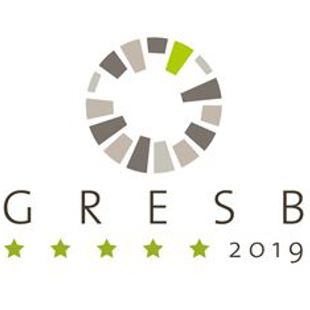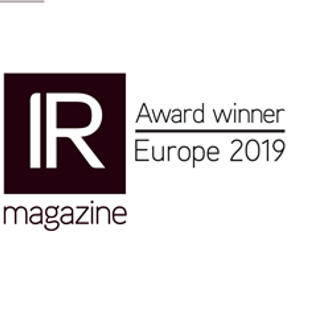 IR Magazine Awards 2019
Winner - Best in Sector: Real Estate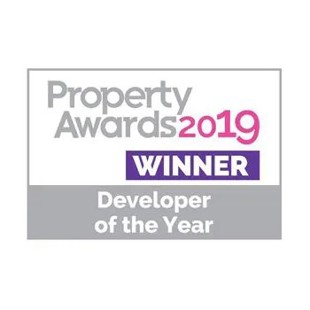 Property Week - Property Awards 2019
Developer of the Year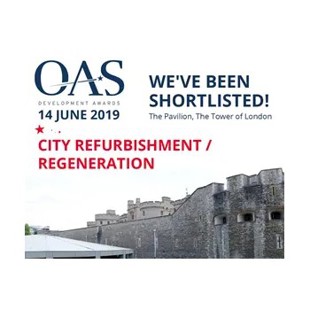 OAS Development Awards 2019
Shortlisted for 'Best City Refurbishment/Regeneration' for 160 Old Street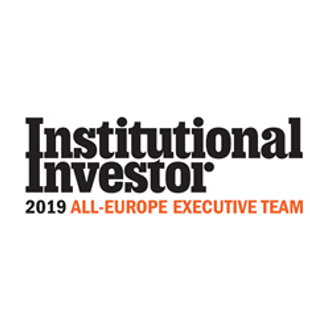 Institutional Investor - All-Europe Executive Team
Voted #2 Best Investor Relations Team in the European property sector with top three individual rankings for Chief Executive, Finance Director and Director of Financial Reporting and Investor Relations